Your Tobago Wedding Planner
With our full-service wedding and event planning, we strive to create unforgettable experiences that reflect your unique style and vision. Our dedicated team at Emily Kristoffer understands the importance of your special day and works closely with you to ensure every detail is taken care of, making your wedding seamless and stress-free.
When it comes to outdoor weddings, we have a particular fondness for Tobago's stunning locations. Venues include the picturesque Pigeon Point in the west to the captivating Flagstaff Hill in the east. The island's natural beauty provides the perfect backdrop for your celebration. Whether you dream of a romantic beach wedding, a whimsical garden ceremony, or an intimate gathering at a private villa, we are here to bring your vision to life.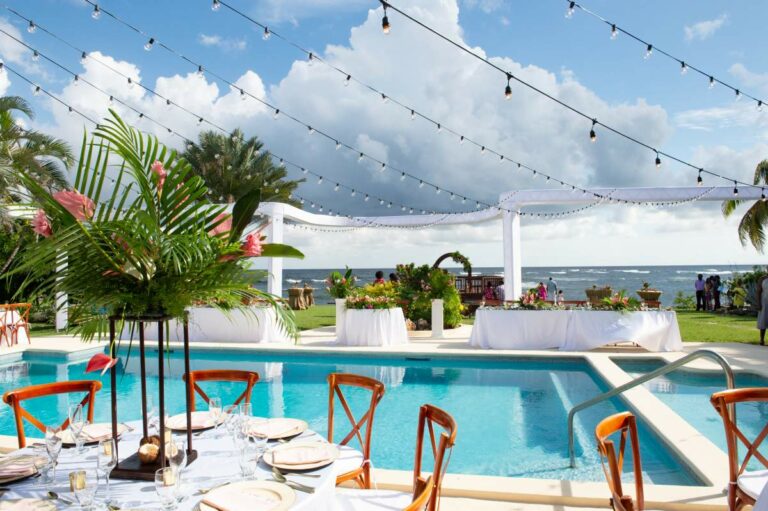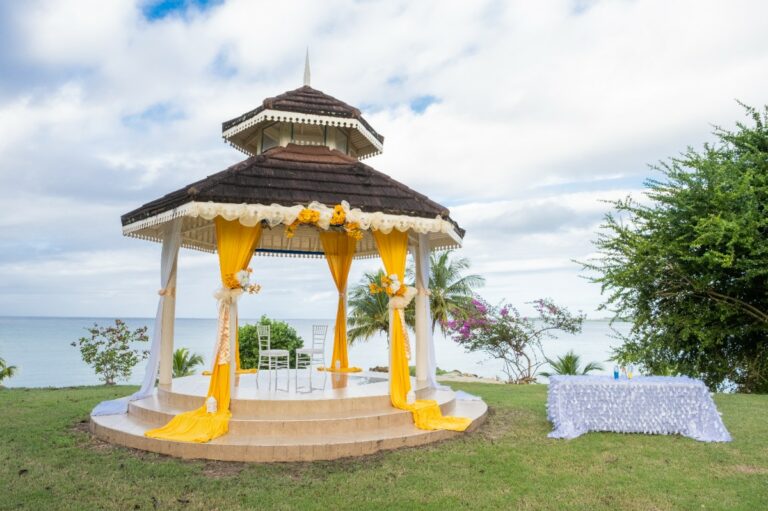 Our mission is to design intimate destination weddings with that unmistakable Tobago flair. We take advantage of the breathtaking landscapes and seascapes the island offers, incorporating them into the overall ambience of your event. Imagine exchanging vows with the turquoise Caribbean Sea as your backdrop or saying "I do" surrounded by lush tropical gardens. We specialize in creating moments that are both visually stunning and emotionally meaningful.